Wedding
Buy Bridal Fabric Online: How To Find The Best Deals?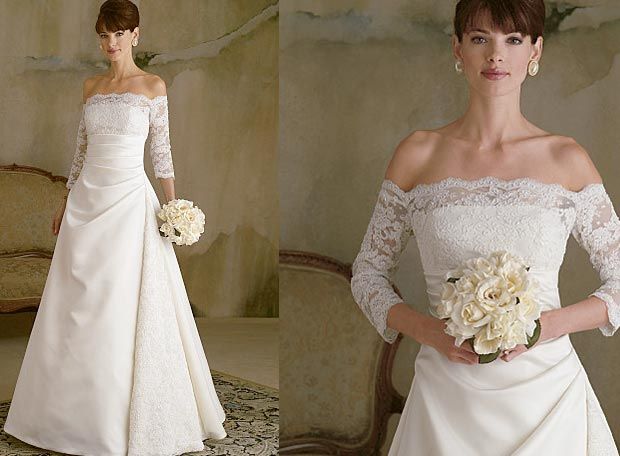 Finding the best deals for your wedding dress fabric can seem like a daunting task. There are so many places to look, and with a limited budget, you want to make sure that you're getting the most bang for your buck!
In this blog post, we will explore how to find high-quality fabrics at affordable prices. You'll also learn about some of the different types of fabrics available and what they each have to offer. So read on if you need help finding bridal fabric online!
How To Find The Best Online Store?
There are many places to purchase fabric online, whether you are looking for a specific color or type of material. One of the best places is Fabric Direct Online.
The first step is to determine your budget and how much you're willing to spend on each yard of fabric.
You can find high-quality fabrics at low prices if you know where to look!
Here are three tips that will help:
First, compare different sellers before making any purchases, so you have an idea of who has the best deals available right now.
Second, wait until sales are going on because most stores offer discounts during certain times throughout the year (usually around holidays).
Finally, don't forget about coupons! Many retailers offer coupons to their customers so they can save money on purchases.
How To Select The Right Fabric?
When it comes to fabric, there are two main types of materials: natural and synthetic. Natural fabrics include silk taffeta, cotton sateen, chiffon, charmeuse satin, etc., whereas synthetics tend to be more manufactured, such as polyester satin
People choose different fabrics depending on how the dress is going to be used (e.g., wedding dresses vs. everyday wear).
The first step when choosing your bridal fabric should always be comfortability!
Once you've established comfort, then move on to color. Some brides prefer lighter colors like white or ivory because they are more traditional.
However, no rule says you must wear these light colors! If you want to break tradition and be bold with your wedding dress (like many modern bridal fashionistas today!), don't be afraid to choose a darker shade of fabric such as red or blue, which can make an even bigger statement!
The Bottom Line
When it comes to getting affordable fabrics for your special day, anything goes! There really aren't any rules about what type of material should go into making a wedding dress so long as you love how it feels against your skin and matches your personality.
So whether dark purple silk chiffon is your dream material or you're dying to try out yellow taffeta, go for it! Just remember that the most important thing when getting bridal fabric online is how comfortable and beautiful it makes you feel.