Wedding
Considering A Website For Your Wedding? Don't Miss These Things!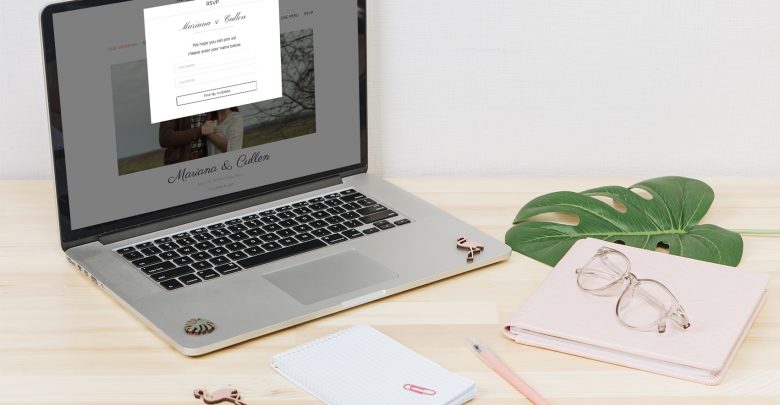 In a world that's propelled by technology, it is anything but weird to have a website for your wedding. In fact, it is a common practice, and there are many benefits to it. Your guests can do all the networking, share good wishes, and you get to share everything that you want about the big day. The good news is designing a wedding website doesn't have to be complicated, and in this guide, we are talking of all the basics aspects you need to know.
Getting started
If you are wondering how to make a website for something as personal like a wedding, you will find plenty of ideas. Buying a domain is really easy, and we recommend that you either select names or choose the hashtag you want for the wedding. Once the domain is registered, the next step is to get the hosting. You can consider reliable hosting providers like BlueHost and HostGator. Unless your wedding is months away, you can select a basic plan, as long there's unlimited storage and bandwidth. As for the content management system or CMS, the best one is always WordPress. WordPress sites are easy to manage and don't require a lot of effort or spending.
Selecting a theme
While you can always consider hiring a designer, you can save money by opting for one of the ready templates. WordPress has some really cool templates, and even if you choose a free one, you can save some money. Coming to the actual design, it really should be about the wedding theme, and if you haven't decided on that yet, go for something that truly represents your love. This is not a professional business site, so you can select a theme that feels humorous or something that's completely traditional.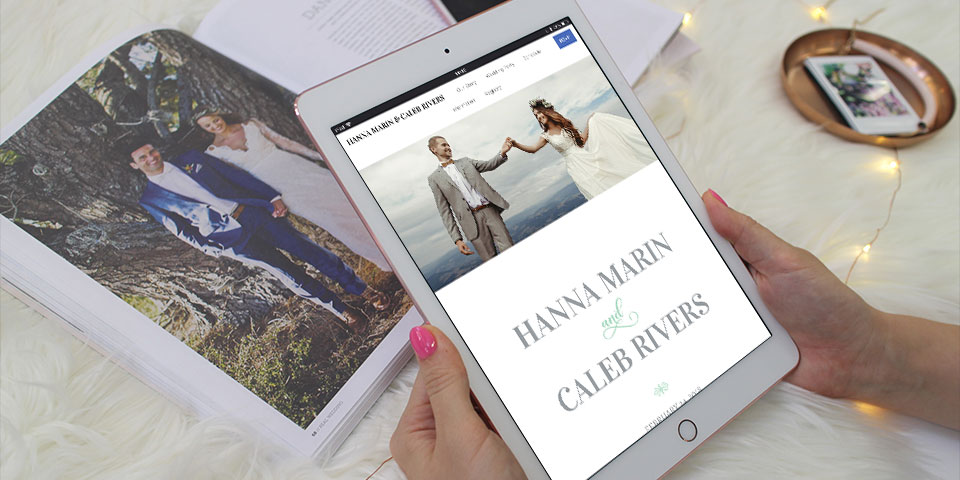 Do keep social media in consideration
If you are using WordPress, social media integration should be easy with ready plug-ins. Make sure that every content, every page of the website is sharable. Also, make sure that there is a wish registry and a page where guests can congratulate. People may not make it to the wedding, but they are likely to wish all good things, even from distant parts of the globe.
Final word
It can be really satisfying to have a website for your wedding, and it's rather easy to make one. You can check online for guides on how to setup a website.