Wedding
Significance of Planning in a Wedding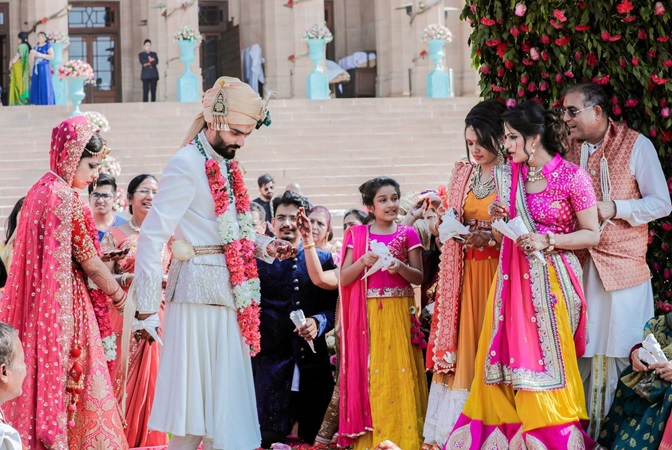 Some eagerly await their straightforward wedding day to exchange vows with their spouse, and some people anticipate their elaborate and private wedding event. Whatever your wishes and concerns are related to the event, wedding planning plays an important role in making the occasion a special treat for everyone from the couple to the guests. This is what increases the value of organizing the function most suitably without failure. For the momentous day, everything must be carefully coordinated, including the location, legal papers, lighting, music, and other requests made by the couple or their family.
There is no assurance of a successful venture if the couple does not adequately organize the event and leaves it in the hands of someone from friends and family. This is the reason the vast majority of individuals have begun turning to meticulous wedding coordinators.
The group of gifted individuals has the necessary expertise to design the event in a way that benefits them, the couple, and the visitors as well. The idea that hiring a wedding planner will be pricey is another fallacy that is completely untrue. One of the main benefits of hiring a wedding planner is that they are trained to organize the event within a specific budget and not allow it to exceed the limit unless essential.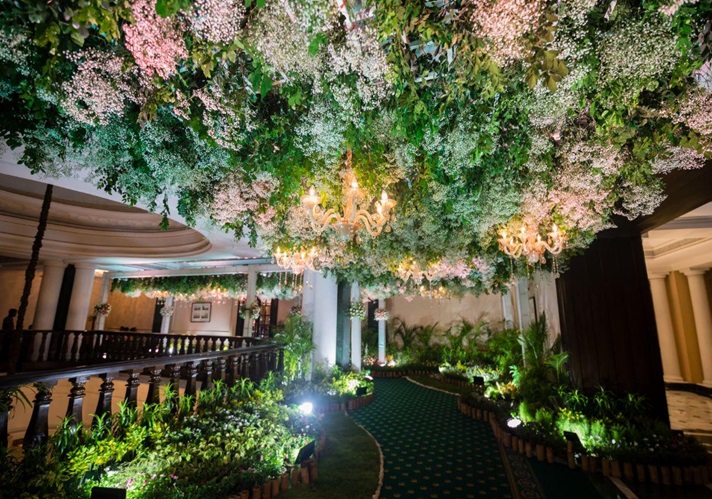 What does a wedding planner do?
A wedding planner doesn't just offer a faultless schedule for the big day's flawless execution. They must oversee every aspect of the event, ensuring that everything runs smoothly from the time they are hired until the late-night wedding party. Additionally, the wedding planning team always has a backup plan ready.
A few duties of the wedding planner include:
Ensuring that even the slightest details are taken care of
To be mindful of current wedding trends and live up to the requirements of the bride and groom.
To ensure complete customer satisfaction, the couple will be kept updated on all developments both before and during the ceremony.
Unlimited in-person of zoom meetings and weekly follow-up meetings with the couple and the family
To help finalize the best vendors for the wedding requirements such as makeup artist, Dj, decor, sound and lighting, and many more.
Planning and executing everything related to the wedding.
Wedding planning is crucial, especially if the couple has great expectations for their special day. Therefore, it is suggested that you only work with RGV Events and Weddings to make it a memorable and enjoyable occasion in your life.