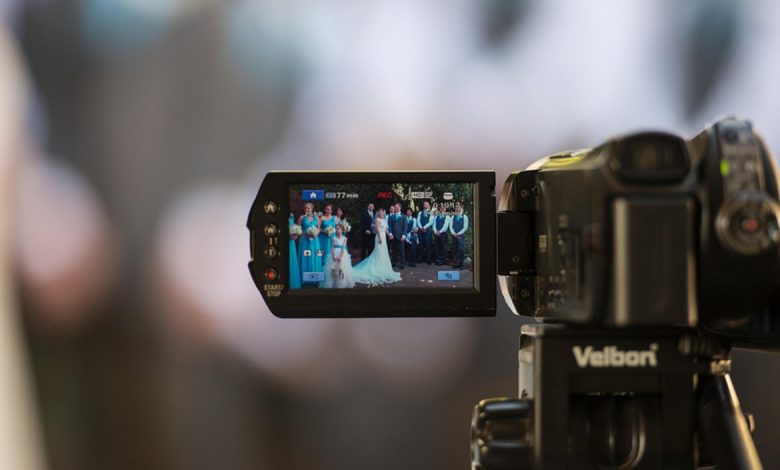 Wedding videography covers all the details of one's wedding. They are the eye that will capture all the impactful and the happiest moments including every location, emotion, stylistic detail, and outfit. Pictures and videos are usually a record and memory of the wedding day and will remain a family treasure for several years to come. Choosing a wedding videographer is therefore very critical and requires you to consider your budget, style alignment, and personality affinity. The couples always prefer to work with someone they can connect with easily and can trust and respect to avoid any wrangles spoiling such special days.
When planning for the wedding you are also supposed to browse and choose a wedding film photographer. People always need tips on how to select the best wedding videographer to work with. Below are some of the things you should consider when choosing your wedding videographer.
Ensure that you and the videographer connect at a personal level
Your wedding videographer will work with you for a long period from the day you sign a contract to the end of editing. One important thing, therefore, is that both you and your partner should jive with the videographer and connect on a personal level. The videography recordings are usually done throughout the day and one may feel awkward about constantly being photographed by someone they are not comfortable around. This, therefore, means that how much you and the videographer tango will make your experience behind the lens good or bad. Additionally, when you and the videographer connect and relate well, the video and photos are more likely to be very quality and natural.
Check and decide whether their other work tells stories
Most brides prefer to have their weddings recorded in a way that tells their story sequentially. The only way to successfully tell a couple's story is my first meeting them and getting to know them well. After getting to know a couple it becomes easier for a photographer to create a wedding film that tells a purposeful story. The art of telling stories about a couple also makes a video emotional and exciting.
Ensure they have assistants
Wedding filming experience can be very hectic since the day is usually very eventful. There is usually a lot of movements,  a lot of activities all over, and very limited time to record and capture everything important smoothly. This calls for the need for a videographer with a team that helps him out during the wedding day.
Budget well for a Wedding Videographer
Many couples avoid budgeting for wedding filming since they think that including this is a luxury and it is not worth the expenditure. This is however a wrong perception because not budgeting for the filming of the event may make you end up paying for videos or pictures you do not like. Wedding filming is not a product you can buy when it is under promotion, it has to be planned for, thought through, prepared for, organize quality gear to use and finally do thorough editing.
Conclusion
Wedding videography and photography are meant to bring out a unique and beautiful experience captured carefully. The wedding videos are meant to tell a story about the couple and captivate all the special moments in the event. Hiring the right videographer for this is very important and requires that you check on certain factors that will help in decision-making.