Wedding
Handy Tips To Avoid Making Mistakes For Your Las Vegas Wedding!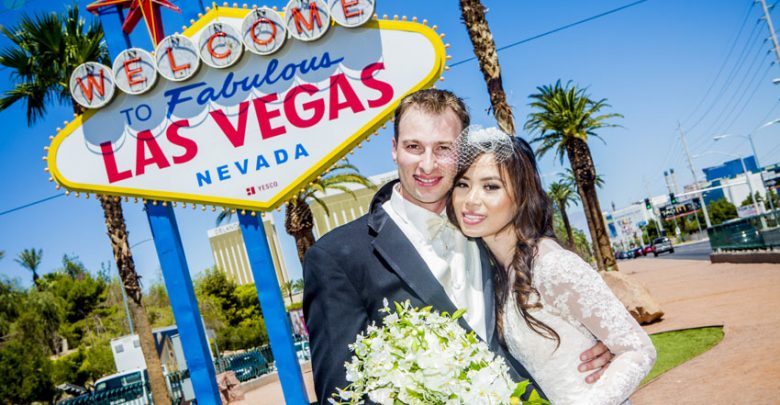 Not all of us desire a grand wedding with grandeur, lights and celebrations. Some of us just want it to be an intimate affair of people who are close to heart. And given the expenses that come in with the grand weddings, a trip to Las Vegas as a wedding celebration is a much solicited choice. With such grandeur and beauty already associated with the city, there is no need for any extra spending here!
But a wedding in Las Vegas doesn't mean that you can be free from your usual pampering or don't plan anything at all. After all it's a wedding that will change your life. And the bonding of the couple needs to be addressed with some special arrangements. Here is what you need to keep in mind!
Plan your look!
Don't go totally unplanned or surprisingly to a church for your wedding. It is one of the most memorable days in your life, and you should look your part. And so it is important to keep an eye to what you wear and what your ideas to looking for that day are. You can go for a simple look or lavish depending upon your budget, but the idea remains to at least get your preps done. Buy a nice outfit that matches with the vibe of the day and enjoy your day in as much beauty as you would like!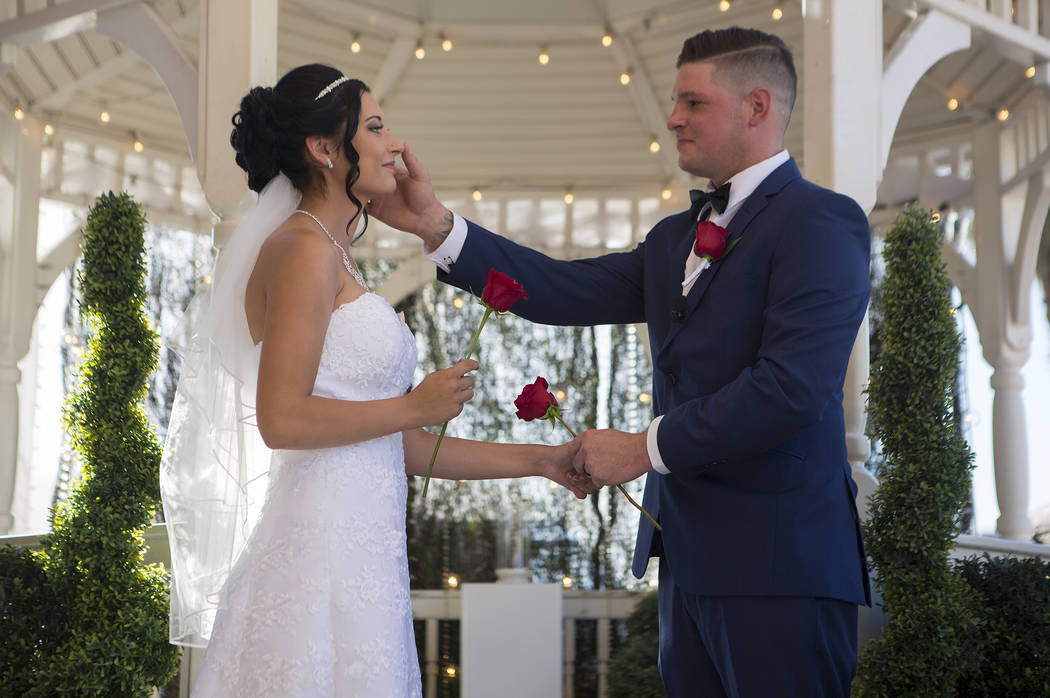 Customize your wedding
Every wedding needs some arrangements to make it a wonderful event. Be it just about a few flowers or a grand set-up, the customlasvegasweddings.com help you set-up with the right vision. They help you create an aura around that speaks of happiness. And given the number of guests customized arrangements for feast, sitting, food etc are important to every wedding. Don't ignore the hospitality your loved ones deserve!
Get photographers on board
It's not worthy to go pass your wedding day without any person to capture the sacred moments. A wedding photographer makes sure that you are never at a loss of memorable moments from the day. No matter how grand your wedding is or not, a photographer can help you get some amazing pictures of you with your loved ones and the family that shall remain in the books of memory for long.
Avoid the Vegas jitters and give a little thought of prep for your Vegas wedding – your best day of life deserves all the attention!