Wedding
5 Tips for Organizing the Best Weddings in Wisconsin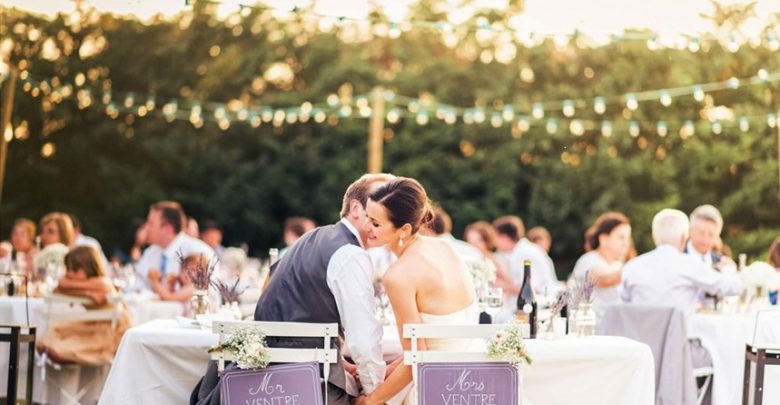 We all want a perfect wedding, where the bride and the groom will have fun, but also their guests will be happy. A wedding that we will remember with a smile every day in our lives and for which all the guests will talk about having a perfect day. See some great words about weddings here.
But without good organization and planning, it is impossible to achieve these goals. Therefore, in addition to desire and creativity, you need good organization and attention to all the details for the perfect day.
Of course, every little thing is important, but here are five tips that will help you organize your dream wedding.
Be clear about the budget you have
You need to know how much money you have, but also how much you want to spend. Make a list of things you want that are essential, but also a list of things you would like to have on your perfect day, but are not obligatory.
Calculate how much money you will need for the mandatory things, and spend the rest on the other list of things that will make your day even more beautiful. Do not overdo it with having the most expensive wedding, however, simple things can be much more beautiful if they have a little more creativity and love in them.
If you still want something spectacular, see the https://stjames1868.com/milwaukee-weddings-venue as this is an amazing place that will make your day glamorous.
Don't forget to invite someone
Organizing can be chaotic and difficult, because the daily thinking of the little things is hard and tiring, so you can forget to call and invite some dear people from your life.
Maybe you think your partner or mom invited them, maybe they think you invited them, and in the end, the day ends in a mess because you did not share the best day with all the people you love. Therefore, make a list that you will revise with your partner.
Think carefully about who you want to see, and agree who will call to invite them. Remember the last few weddings you attended – you may think of a person you would forget in all that atmosphere of emotion and chaos as you make the list.
Find a venue and organize the interior
There must be a place where the event will take place. It can be at home, in your yard, but also at a venue that you have seen a long time ago and you have imagined right there how you get married to the love of your life.
Determine which venue according to size, distance, style and price. When you find the perfect place, imagine it decorated with your favorite flowers, with your guests and feel if it is happening at the same moment.
It is not a bad idea to see pictures of weddings in that specific venue that you want to rent with different decorations. This will give you a clearer idea of ​​what the party will look like.
Hire the perfect photographer
Once you are sure that you have prepared everything for the perfect day, you must find someone who will capture every moment of it. Like all artists, photographers have their styles.
Take a look at a few photos, and you can take a look at thousands also until you find a photographer who can capture every moment since saying "I do" till the crazy party at the end of the evening. Of course, pay attention to the price – if it is a price per hour, then you can ask to be photographed only part of the wedding.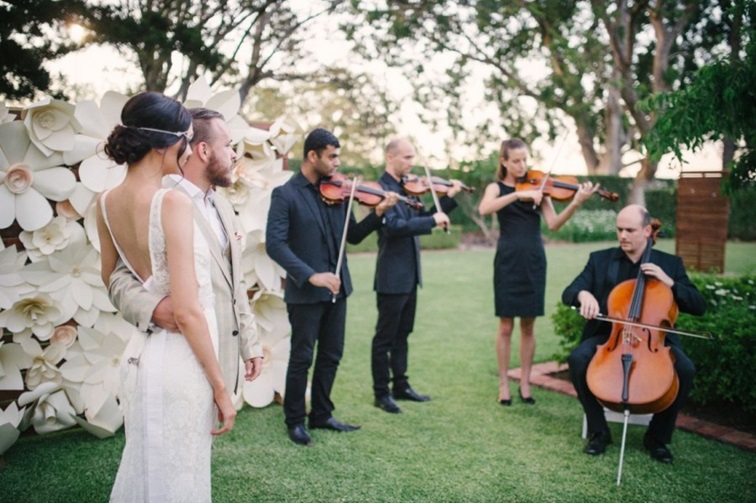 Interview the musicians and find a great band
There is no good fun without music! To find a band or DJ or a combination of both, that will play your favorite songs, starting with the first dance. The bride and the groom often go to weddings where bands play, to hear what they sound like and whether they like it.
Try that option too, but be sure to interview them and agree on the songs. You can specify which song you would like to be played and which you do not want at all. The good band guarantees good fun.