Wedding
Your Go-To Guide For Planning The Perfect Wedding!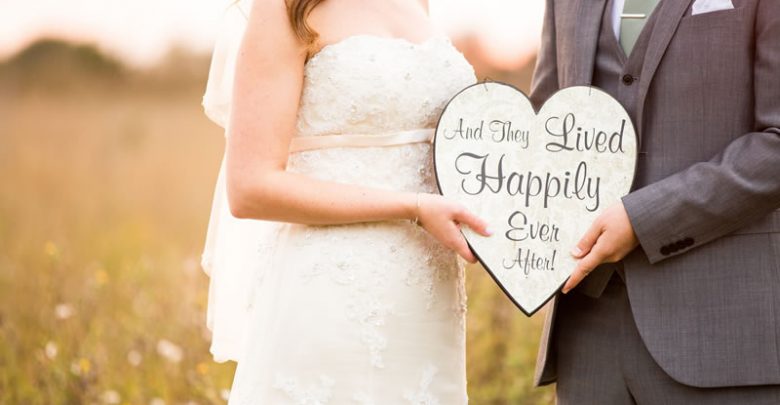 Your wedding is the most important day of your life, and it demands attention. Regardless of your budget, adequate and appropriate planning can change things. Most couples often rely on outsiders and wedding planners, and while that does make sense to some extent, it's a good idea to pay personal attention to the details.
If you want a hands-on approach to your wedding, here's a quick guide that may come in handy.
Start as early as possible. Don't be surprised to find that some wedding venues are booked months in advance. Even if you want to keep it simple and basic, consider starting early, at least a couple of months before the big day. This simply offers enough time to weigh all your options and get more for less.
Decide the budget. The budget eventually decides everything about the event, and it's important to have a figure in mind. Keep in mind that the final amount spent on a wedding can be higher than expected, so having a slightly inflated budget does help. You may want to make a shortlist of the things you want and decide accordingly.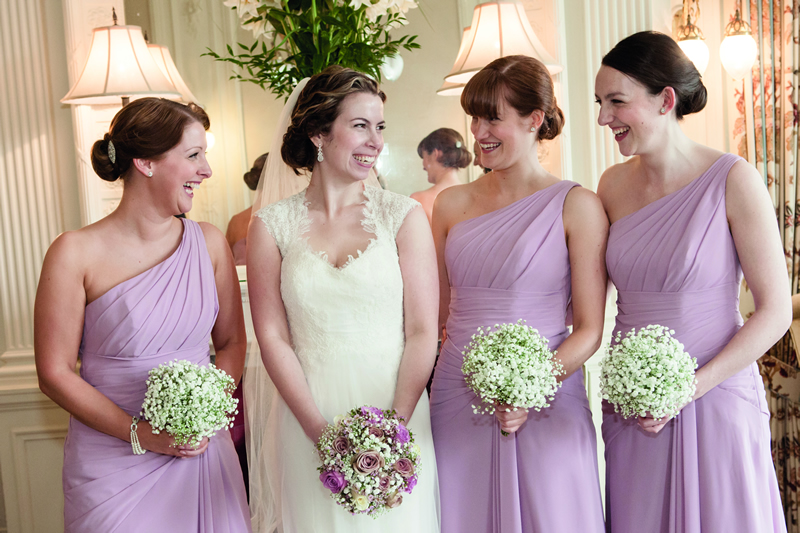 Think of entertainment. You need entertainment at the wedding, because the guests must be interested in the proceedings. Instead of hiring different services, considering finding a wedding MC and DJ. They ensure that the event remains in motion and will keep your guests happy and entertained. We recommend that you select a wedding DJ that's reliable, well known, and experienced in handling large weddings.
Make the guest list. Regardless of whether you're inviting 30 or 300 guests, it's necessary to compile a list. Remember that people are always busy these days, and when you're inviting those who matter, you'll want them to attend. The guest list should be ready well in time, so that you can send in the invitations and call them personally.
Catering is still an important factor. Food and wine make a wedding shine! The catering should be decided with the venue. Some venues insist on offering a full package, which is not a bad idea as long as you get to customize the menu for the day. You can also choose to hire a separate caterer, who can offer items of your choice.
Don't miss wedding photography services. Years after your wedding, you'll be watching the video or browsing through the photos to capture the memories. It's important to hire a good photographer and videographer for the day. Don't go for services that charge you by the hour. Instead, consider an expert who can take his/her lens around to capture all the candid and emotional moments in pictures.

Planning your wedding can be an exhaustive experience, but you'll not regret the experience. Check online now to find more on venues, caterers, photographers, and DJs near you, and do book in advance once the date is finalized. On your big day, the very last thing you want is chaos!