Wedding
Why You Need a Wedding Planner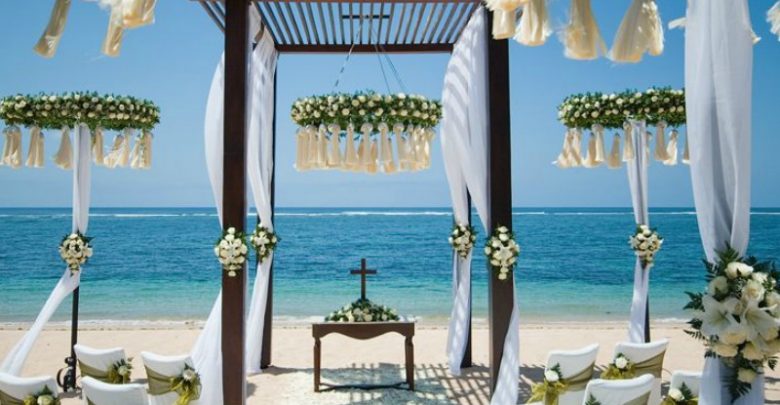 While many brides think they can easily plan their wedding on their own with the help of friends and online tutorials, there is so much that goes into make sure your big day is perfect that you don't want to leave it up to chance. Planning a wedding takes hours of work and can make some women feel like they need to take away from their job so they can make sure they have all of the details right. If you are going to be getting married, the best way to ensure that your big days goes as planned is to hire a wedding planner. While this expense may be one that you aren't sure you can afford, these experts will ensure that you save as much money as possible while getting the day of your dreams.
They Can Stretch Your Budget
One of the main reasons to consider hiring a wedding planner is because these experts know how to stretch your budget to get the most of out of the money you have to spend. Since they understand the business, they will not only be able to get you the best deals on flowers, music, and your venue, but also be able to advise you as to how you can save money. While you may think you need a full quartet at your dinner, you may be better off with only a soloist to ensure that the sound isn't so loud that guests can talk. It's these small decisions that can end up saving you a lot of money.
They'll Deal with Vendors
One of the most stressful parts of planning your wedding is dealing with the vendors. Whether you are worried that they won't be able to stay on track or will try to go over the budget you have set aside, when you hire expert wedding planners like the ones at Rock Your Wedding, you won't have to worry about the frustration of dealing with vendors since your planner will do that for you. This will relieve stress and allow them to make sure everything goes according to plan.
Because a great wedding planner can handle coordinating the whole day of your wedding, you can rest easy knowing that your event will be exactly what you have always wanted. No matter how large or small you want your wedding to be, if you want it to go smoothly, are worried about dealing with vendors, or have a tight budget you have to adhere to, then hiring a wedding planner is the best decision you can make. This will allow an expert to take control of the planning, and since they have years of experience in this, you can sit back and relax.