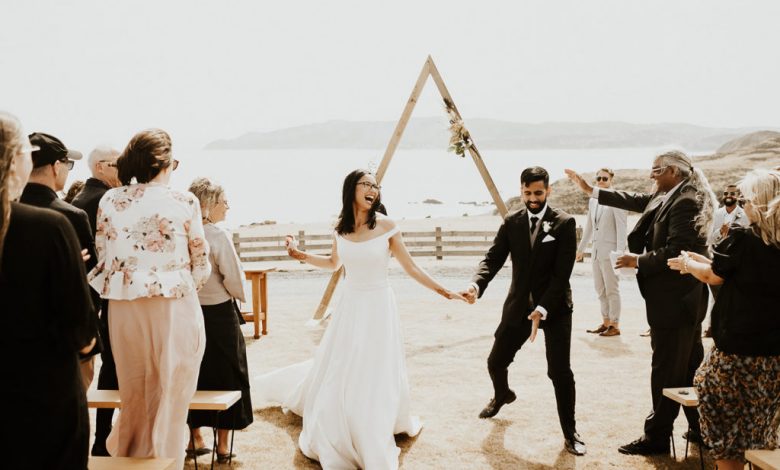 A wedding day is a once-in-a-lifetime event, and it can be overwhelming to plan on your own. A professional wedding planner will help you create the perfect day, while ensuring that everything goes smoothly. If you're considering hiring one for your special day, then this article will show some of the benefits and why they are worth the investment!
They will help you keep your budget and stay within it
A wedding day can be expensive and overwhelming, but a professional planner will help you stay within your budget. They will help you figure out what is important to spend money on vs. things that are nice-to-haves, meaning there won't be any surprises or overspending at the end of the night.
Additionally, a professional planner has relationships with vendors who have negotiated rates for services they provide so their clients get better deals than if those same people tried going it alone without knowing how to negotiate prices as the pros do!
They also know which can save time when planning by doing all the legwork in advance and making sure everything runs smoothly from start to finish. This means less stress for everyone involved as they take care of everything.
You will be exposed to new ideas
Due to their vast experience, wedding planners have gathered alot of info and ideas which can be helpful in making your big day a success. . They offer fresh perspectives and insights that you might not have thought of, which can be invaluable to your event.
Hiring a professional will give your event the best chance of being successful
A pro will have the knowledge and expertise needed to make it all come together wonderfully. They know what they're doing when it comes to how much food, decorations, etc., you need for your size of event.
This is why most people hire a professional wedding planner in London – so that everything goes as planned!
You don't want to be stressed out by details on your special day- let someone else take care of it for you
If you're still not convinced, think about how much of your time will be spent on planning.
It's your day and you want to enjoy it- which means that the more you can delegate to someone else, the better!
You'll have enough going on with all of those last-minute details without adding catering or vendor arrangements into the mix.
A professional wedding planner is happy to take care of these things for you so that they don't overburden you and get in the way of celebrating this once-in-a-lifetime moment. You'll thank them later when everything goes smoothly because they are experts who know what they're doing!
How to select a wedding planner
In order to find a planner that will come up with the plan for your wedding, you'll want to think about what kind of style they have and how much work they are willing to do.
Some people may be fine planning their own event while others would prefer someone else to take care of it for them! You should also consider budget- can you afford a professional? They might charge by the hour or per project so if there is an hourly fee associated with what they need from you, make sure you're aware of this before proceeding. To get started on finding a good match, start looking online- there are many blogs out there where people share advice on different vendors in all aspects of life including weddings. Ask for referrals from colleagues and friends.
Always ask for a portfolio. A wedding planner's portfolio could be a website, blog, or just pictures they've taken over the years. You can get to know them by looking at what their style is and how much work they are willing to do. The more you ask people about your wedding planner's background and experience, the better equipped you'll be when making this important decision!
You should also gauge the chemistry that you have with the planner to know if you two will be comfortable working together.
Conclusion
If you're overwhelmed with planning your wedding, it might be time to hire a professional. With the help of a qualified and experienced wedding planner, you can create an unforgettable event without having to worry about all the details.