Photography
What Kind of Photo Shoot Should You Have for Your Wedding?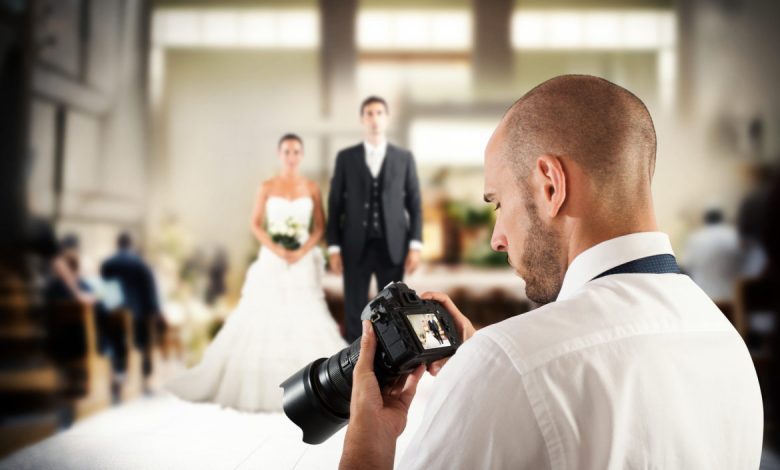 When planning a wedding, finding a wedding photographer is an obvious to-do-list item. However, even if you already have a photographer in mind, have you decided what you want your photography to look like, the style, the location? Luckily, any professional photographer will be able to help you with the details and logistics, but it's good to have an overall vision in mind that you can communicate to your photographer.
Some tips if you aren't sure yet:
Visit the websites of local photographers like wedding photographers Eagle Mountain Utah where you can view galleries of their previous clients. This will help spark ideas and help you with choosing a photographer if you haven't already. Beyond their photo galleries, sometimes you can visit their blog page to view recent work.
Do an image search on your preferred search engine for wedding photography. Use keywords like "traditional", "unique", "urban", or "country" to narrow down styles you have in mind. Don't hesitate to download images that stand out to you. You'll be able to share these examples with your photographer, so they'll have an idea of what you're looking for.
Ask around. People around you may have some great suggestions that will spark ideas, especially those who know you best. You don't have to use their exact suggestions, but their insights will likely help to get your mind working.
Location and the event:
Where will your wedding be held? Are you doing a bridal shoot or engagement photos? Will there be any other events that you want captured? Thinking ahead about where the events will be happening will help you to communicate what you expect to your photographer. Don't worry if you aren't sure on the details, an experienced photographer will help you through the process.
Who will be attending and what group photos are you wanting? Again, the photographer will likely be prepared here, but it is a good idea to think about any specific groups and variations that are important to you so you can let your photographer know. This will also help as you order prints for you and your spouse, family, and any friends you're sharing photos with.
Don't stress about any of these tips. They are here to help you with your planning and communication with your photographer. Remember though, professional wedding photographers will be a great resource for any questions or concerns you have along the way and can help you fill in the blanks if you're not sure about something.
Your wedding will be one of the most memorable moments in your life. There is a lot of planning that goes into it. Make sure you are comfortable with your photographer and that they can prove their experience and have a great portfolio. Memories sometimes fade over time so having beautifully captured photographs will allow you to remember all the details of that special day. Today's technology allows for incredible photos and decades from now you'll have beautiful visuals to cherish with your family.