Wedding
Using A Matrimonial Website And All Its Advantages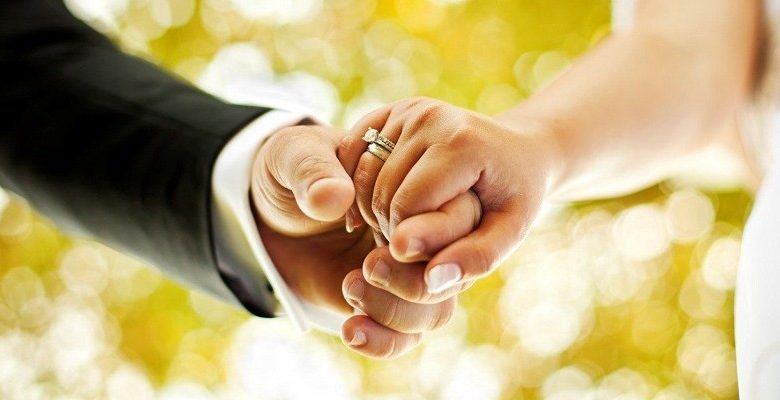 Matrimonial sites have made it easier to find your desired life partner with just a few clicks. They help you to browse through different profiles and help you connect with other people. In today's day and age, with the advancement of technology, People consider matrimonial sites a great way to find a match and get married. Here are a few advantages of matchmaking through these sites:
You get to browse through thousands of profiles, unlike in an arranged marriage. In addition, these sites provide you with options of setting preferences like community, caste and profession. The search is widespread. And all of this is possible from the comfort of your home.
These filters help in finding your ideal match. Or you can look for a specific site or app based on your preferences. For example, if you are from Karnataka, you can specifically look for an ideal match on a Kannada matrimony app or site.
Matrimony apps are perfect for those who are busy in their professional lives. They can log in to the site anytime, go through the different profiles, and if interested in any, they can either share a picture or message them directly.
Most of these matrimonial sites have no geographical boundaries, and you can easily connect to different profiles from all over the world. Or you have a specific community app if you are looking for a person from a particular community, caste or location. The results would be according to your preference.
There is easy and transparent access to all registered profiles. You get the freedom to search and communicate with people of your choice, like on a Tamil matrimony app or site. The parents no longer have to visit priests or marriage brokers; these sites save time and money.
If you want to keep matters confidential, then matrimonial sites are perfect for you. There is also an option of keeping your profile private and visible only to selected people.
The profiles uploaded on the site are very informative; you learn more about the matches' qualities, backgrounds, and interests. Furthermore, these apps let you easily communicate on the site through the online chat service or call to get to know the person before meeting them, which would result in less awkwardness while meeting them.
All the profiles on the site are safe and secure; the service providers verify them. There are very few chances that one would come across a fake profile. Matrimonial sites have blogs that answer some essential questions related to marriage and provide counselling to newly married couples.
If any issues arise, you can discuss them with customer care. The membership plans are very reasonable so that you can find a match conveniently.
In the past few years, the matchmaking process has undergone a drastic change. People are now finding these matrimonial sites and apps very convenient to find a suitable partner, and it is becoming more accepted in society as time goes by. So get ready for a public announcement, as you are sure to find a perfect match on a Matrimonial website.