Wedding
Tips to choose the best caterer for your wedding reception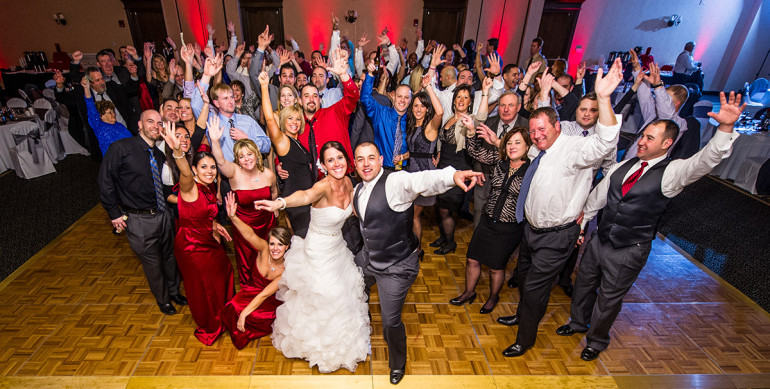 When you choose the venue for your wedding reception you may or may not get the onsite catering service. So, there might be the possibility that the venue you choose may not have its own catering service. Thus, hiring a good caterer may be a challenging task for you. So, if you are struggling to find out the ways to feed your caterer, Wedding Catering in Toronto provides some tricky tips that you can do to hire the best catering service for your guests.
Check the availability:
The first thing that you need to do is to check the availability of the caterer on your wedding day. Check the booking and the payment process. You should start your search at least 6-9 months before the wedding date. This way you have ample time to choose the best option that suits you.
Figure out your budget:
Figuring your budget for the food and catering services will help you fix the cost and will prevent you from overspending. Take the quotation from various caterers and ask the details about the items included. If you are on a limited budget, it is always wise to tell the caterer as this will allow the caterer to advise you about the style you may include serving the food.  Also, check whether the costs include taxes, tableware, service charges, linen, etc.
Look out for multiple proposals:
Take the multiple quotations from different catering companies and ask for the details of their quote. This is a great idea to compare and contrast the best cost, menu, and service that will be available to you.
How fast is their response?
A quick and fast response from the catering company reflects its good service. If the company is delaying in taking the details from you, knock it off from your list.
Check for quality and presentation:
Once you have selected a few caterers, ask for their portfolio. A good professional caterer must be able to provide pictures of their stunning presentation with a sensational taste. A good caterer should have professional and commercial services with a team of experts. Ask if the company can serve the seasonal and local menu. This will throw a great impact on the guests.
Check the taste:
Some caterers host events at bridal expos to grasp new clients. It is worth attending their events at an entry fee for their tasting sessions. In case if you find a caterer with a great menu who insists on signing a contract before the tasting session, include a clause to dissolve the contract if his food doesn't meet your standards.
Read reviews:
Before signing the contract, read reviews from the previous clients. Find out the feedback from your friends and relatives. Check for the quality of food, quality of wait staff, and their service. You will get to know many things from reviews.
Finally, sign a contract after reading it very carefully for Wedding catering in Toronto.