Wedding
The Reasons Why You Should Hire a Professional Wedding Photographer.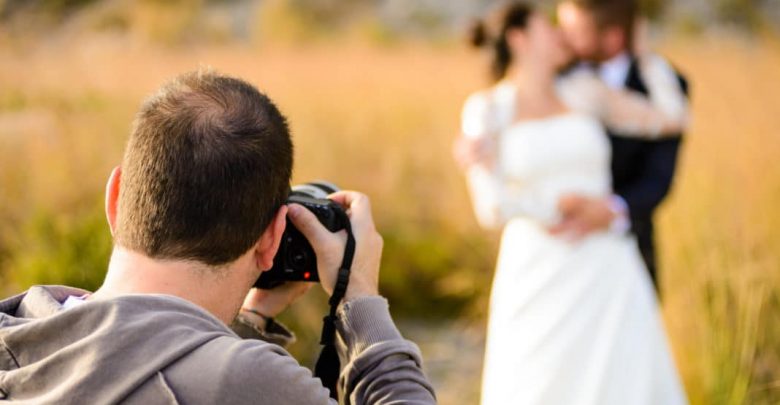 There are quite a few occasions in this life that people get very excited about and we generally tend to celebrate them in a big way. An 18th birthday is a big milestone in life, as is completing your bachelor's degree, but there is one big day that surpasses all the rest. I am, of course, talking about your wedding day and for many people, this is probably the biggest day of their life. When it comes to a wedding celebration, there is so much to plan and do and most weddings can end up costing the couple many thousands of dollars. It is important, therefore, to make sure that the big day goes off without any hitches.
They Capture Everything.
It is one thing having people talking about your big day many years after it has occurred, and it is another to be able to record everything that happened that day for posterity. One of the most important people at a wedding ceremony, apart from the bride and groom, is a wedding photographer and it is their job to try to capture all of the important and beautiful moments of the day. You've probably seen them at many wedding ceremonies popping up in the strangest of places, but capturing images that will stand the test of time.
Positive Reasons.
Some people try to cut corners when they want photographs taken of their big day, and they allow family members to take the pictures for them. This ends up being one of their biggest regrets and they wonder why they didn't hire a Central Coast wedding photographer in the first place. Here are some of the reasons why it is always best to hire the right photographer for the biggest day of their life.
Equipment knowledge – Anyone can press the button on a camera and point it in the general direction of the bride and groom, but it takes a special kind of person to be able to capture the moment perfectly. Professional wedding photographers have the skills and the knowledge to be able to use things effectively like a zoom lens, and take a photograph of a special moment that many other people haven't even noticed. They carry all of the right equipment that is the best that there is out there, to make sure that they take the perfect picture.
A specific role – If you ask a member of your family to take those all-important wedding photographs, they are going to get caught up in the wedding ceremony and miss moments that should have been captured on film. They will be easily distracted and will want to take part in the festivities. A professional wedding photographer is there to do a job and so their role is clear. They are there to make sure that those special moments are never missed.
There will be nobody working harder than your wedding photographer on your all-important day. Most of the time you won't even know he or she is even there, and it is only when you get to view the final wedding pictures, that you will understand that you have done the right thing, by hiring a professional to capture everything that happened on your big day.
Athena Wedding Photography professionals are skilled at taking photos during weddings. They can also create products with romantic dreams and memories.