Wedding
The Inevitable Cut Of The Wedding Guest List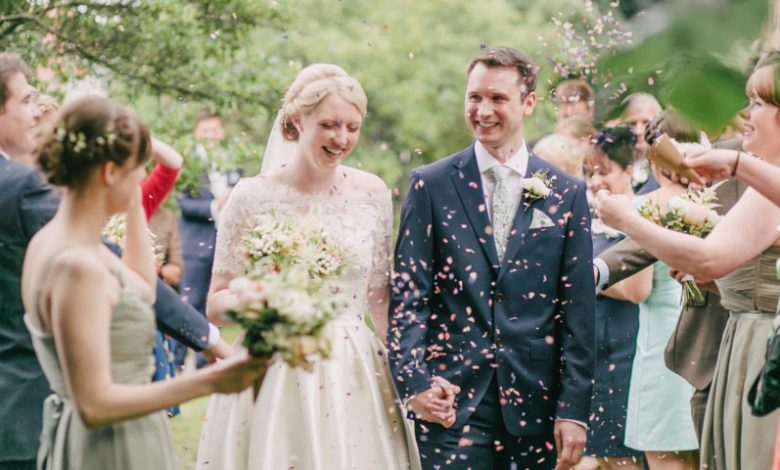 Among the arrangements, the inevitable cut of the wedding guest list is one of the – if not the most – difficult choices. The adjustment for force majeure will have to be made even in places where celebrations have already been released. Also get big white tents for weddings
First Step: Understand What Is Allowed In Your City
Most cities have restricted that events hold only a third or half of the total capacity of people, with a ceiling of 100. Therefore, it is more than understandable that brides and grooms have questions about cutting the guest list.
First of all, you need to know how many names you and your partner will have to remove from the previously organized list. In addition to the article we provide, to understand the restrictions, you must call your city's health department and check the restrictions for marriages. It will give you the number of authorized people, plus other security measures.
Start With The Essentials
As you go over the list, start with the people you can't marry without, like fathers, mothers, and brothers. Grandparents will have to be discussed on a case-by-case basis, as they are in the risk group. If they choose to call them, they will have to be allocated a particular area of ​​the party to have even less contact than the rest. The uncles and cousins ​​to be called will depend on the level of intimacy and contact. Distant family members, unfortunately, are best not considered, mainly to avoid a trip at this time. With the essential names in hand, you'll have an idea of ​​the vacancies still available.
Create A General Rule
By creating universally applied rules to promote elimination, the possibility of grievances is reduced to almost zero. No friend or third cousin, however dear, will be upset by instituting that only the immediate family will be called to the wedding party. This way, dismissed guests will not decide on a personal rejection.
If They Don't Talk Regularly, Don't Call
It might be hard to think about, but it's one of the most straightforward tactics to narrow down the wedding guest list. Invite those with whom you have had recent and regular communication. College colleagues you haven't heard from for years, old neighbors, and former co-workers will understand the circumstances and should even be relieved.