Photography
Ridiculously Simple Ways To Improve Your Wedding Films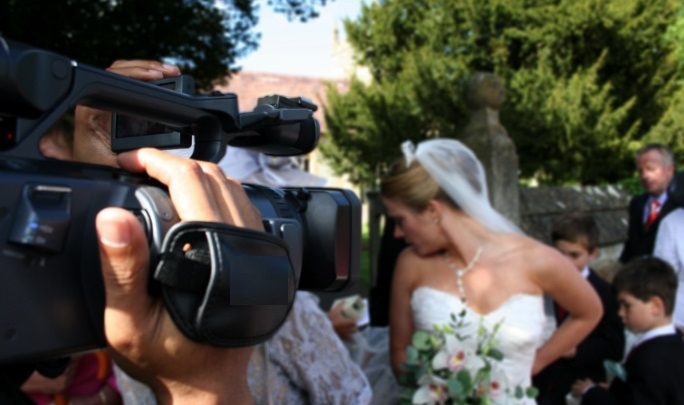 Wedding is an important day in anybody's life. A person mainly wants to keep the memories of their wedding alive for the rest of their lives. Some of the interesting facts about the wedding films have been discussed in this article.
The necessity of wedding films 
The wedding film is mainly a lifetime investment that a person can re-play at any time. The wedding videos provide an opportunity to recall all the beautiful memories of their special day.
The wedding videos provide an opportunity for couples to share those beautiful memories with their children as well as with their grandchildren. The kids will get to know about the rituals and the special moments of their parents.
The wedding video is one of the important ways to document some of the funny, emotional, moments of the special day.
Tips for choosing the best videographer 
One can get some references from friends and family. Also, one can get some idea by reading the online reviews to find some awesome videographers.
When someone is finalizing their videographer, it is better to meet with them personally to know more about them, and this way one can personally see some of their previous works.
One may check the website of the videographer or their personal social networking site, to see their previous work.
One should convey the information about their budget for the wedding film. One must ask about some different packages offered by the wedding film maker.
One must have the proper information about the availability of the videographer on the day of the wedding, the duration of the wedding film to be, will the video will include some audio or not.
Type of equipment required for making the wedding film
Depending on the tradition and customs, the videographer needs to catch important moments of the wedding. Some of the required equipment include:
A good camera is the most important piece of equipment for every wedding photographer. One can go for the drone, to cover all the events of the wedding minutely.
The videographer must use proper lighting for shooting the videos.
It is of utmost importance to keep a track of the proper soundtrack, along with the videography.
It is better to keep the extra battery to be on the safe side.
Many professionals mainly use video editors to make the perfect wedding video. One must take into account some of the above-discussed tips for making an awesome wedding film.