Wedding
Pre-Wedding Celebration – How to Throw A Home Hen's Party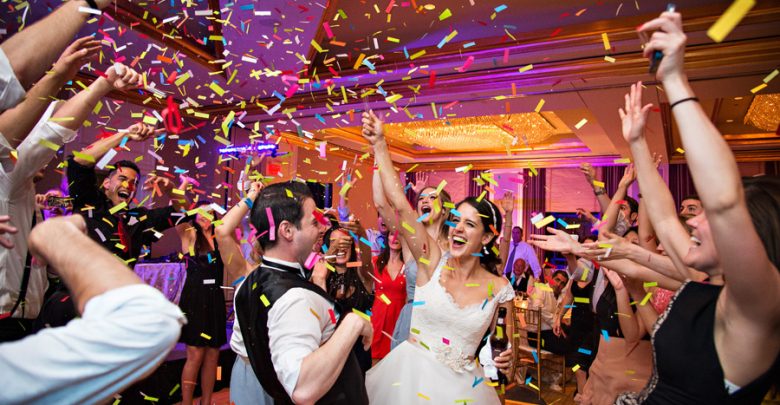 When planning a hen's party, there are many things to consider. The nature of the girls to attend, the activities that they can engage in, what will be interesting to the bride and most importantly the budget.
One thing with these types of celebrations is you do not have to go to a nightclub that is specifically designed for hen's parties such as The Med Sydney. Although if you wanted to, this always makes for a fun night. Instead you can stay at home and still make it a fun and enjoyable pre-wedding celebration.
The First Step
There are many ideas to make a home hen party interesting but there are still things that you need to keep in mind. Understand the main objective, what your bride would enjoy the most. With this in mind, you cannot go wrong with the planning.
Make Cocktails
There are numerous cocktail recipes that you can try and every girl should come up with their own. All you have to do is collect recipes and buy ingredients which are quite affordable. You will also need a few supplies such as cocktail shakers, cocktail glasses and chopping boards. Its an interesting experiment that will make the time worth it.
Do some BBQ
Barbecue is best done outdoors and an all-girls one can be interesting. This is a home-based activity that you should try for your next hen party. The girls will prepare their own meal and have fun while at it. If the weather will not allow an outdoor barbecue, you can opt to have an indoor one as long as there is enough space.
Consider some Pot-Luck Dinner
Everyone attending the hen party should bring something to eat and all you need to do prior is decide whether there is a specific cuisine or theme you prefer. All the foods, the snacks and the drinks you plan for the party should be covered. While some people bring snacks, others should bring drinks, starters and main courses. No one will have to cook.
Don't Forget about Hen's Party Games
There are numerous game options that you can play for the night. The list is endless and you can get all these ideas from the internet. The ladies in attendance should also come up with their own games.
A hen party can be successful anywhere with creative ideas. If you are on a tight budget but you still want the bride to be to have fun, you can opt to have the party at home. Make cocktails, do some barbecue, play games and consider pot luck dinner.
We have the best selection of party buses in the nation – so rent one today. For info about party buses, checkout this site and have a blast!