Wedding
Key Questions to Ask a Wedding Videographer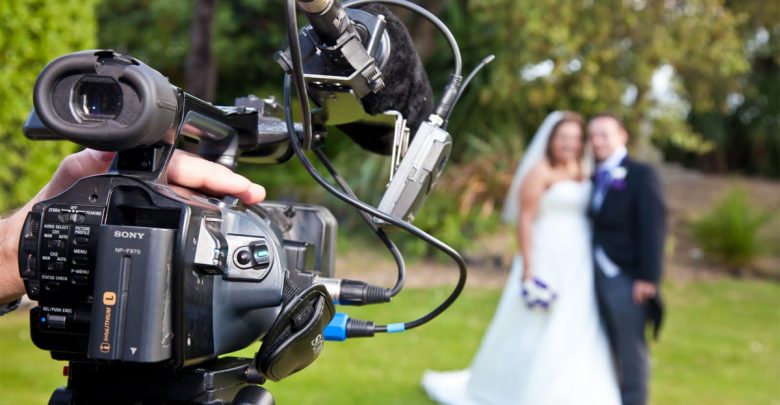 There are two ways to capture your wedding day that will last a lifetime, one is by hiring a photographer to take beautiful images, the other is to have it recorded on film by a wedding videographer. Both options have their advantages, and some couples choose to hire both, for obvious reasons. Here are some questions to ask a wedding videographer before signing a contract.
Are you available on this specific date?
Some videographers are in high demand, several are booked for months in advance, some even years, depending on their notoriety, so what seems like an obvious question, sometimes is not. Send them your proposed wedding day and try to find out whether they are free on those dates, the quicker you book, the more satisfied you'll be when it comes to your big day.
What style do they specialise in?
Each videographer will have their own unique style, some will prefer to shoot films using a cinematographic style, while others will go with a slower paced, more documentary type movie. You should take some time to research each style, so you know which one you'd like as a wedding video, most people aren't familiar with videography formats and studying some clips online will help you to make a more informed decision.
How many weddings have you worked on?
If you are planning on hiring a videographer, the best place to start looking is with companies such as Faure Valletta Photography in Sydney, they don't just supply quality photographers, they also specialise in wedding day videographers. If you hire individuals from an established company, you're guaranteed to get someone with years of experience filming weddings. There is no point in hiring a person who is great at editing and producing films, what you really want is that and more. You'll need a videographer who has worked on the scene at several wedding venues.
Was the videographer a likeable character?
You'll have this person running around your wedding venue all day, and most of the time they'll be speaking to you if they need to ask any questions, so you should hire someone who you like. It is also important to establish exactly who will film your wedding, you may visit a company and speak to a representative, but they may not be the person who will act as your videographer on the day.
Will the guest notice you at the wedding?
If you've hired a professional videographer, they'll be very low key, you won't even notice they were there. An experienced individual will move around your venue unnoticed, working side by side with your photographer if you've happened to hire one. They shouldn't interfere in any way with your guests or catering staff.
The questions detailed above are to help you make a better decision when choosing a wedding videographer, it can be difficult to find an individual who truly understands your vision, but you must be patient and take your time when hiring a quality wedding videographer.
When it comes to wedding photography, a lot of people will agree that a bad photographer can really ruin the beauty of the day. This is why hiring a good Leslie Carbajal Photography service is vital for any occasion.