Wedding
Indian Weddings Won't be too Expensive With These Tips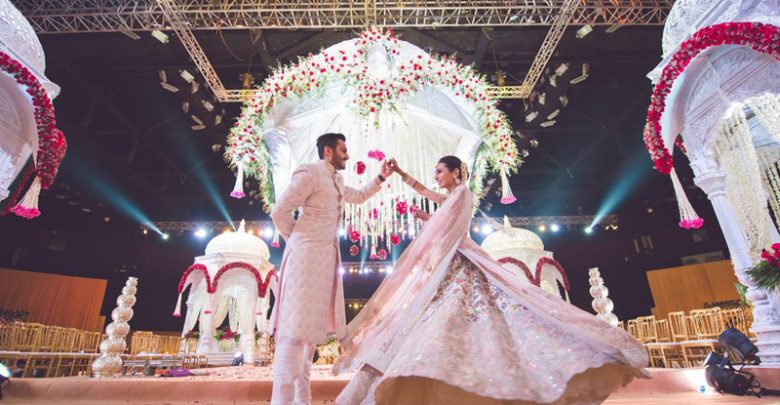 Indian weddings can go on for days. There are different rituals and traditions each day. Those who are from traditional Indian families follow every aspect of the traditions. Planning a wedding for a day is already expensive. Imagine having to stretch it to almost a week. If you are having this kind of wedding, here are some tips to lower the overall cost.
Find the right venue
The key is to look at the best Indian wedding venues. Some parts of the rituals are intimate. Having a smaller venue for these events will help you save more money. It also works with the type of ritual that you are holding. You can splurge on the main wedding venue since it is where hundreds or even thousands of visitors will be.
Decide what food to serve
Indian dishes are rich in flavours. They also make the wedding even more exciting. For sure, those who have not witnessed an Indian wedding before will love to witness every aspect of the wedding, including the food being served. The biggest mistake is preparing several dishes for the menu. Most Indian weddings offer a wide variety of choices. However, this is not necessarily the key to a successful wedding. You should focus on the quality of the dishes rather than the quantity on the menu. You can save more with fewer dishes offered on the menu.
Compromise on jewellery
The bride will most likely expect great jewellery for the wedding. It is important to remember though that Indian weddings require several types of jewellery for different rituals. Some of them are not used for any other occasion. Therefore, it is fine to compromise on cheaper jewellery that will be used only for the wedding.
Don't invest in elaborate wedding cards
You invite people to join your wedding because you want them to feel that you really are into this wedding and you have found the person you want to spend the rest of your life with. It is more than enough to attract them. There is no point in spending a lot of money on elaborate wedding cards that will just end up getting thrown away.
Keep the decorations simple
When it comes to decorations for Indian weddings, there is no such thing as simple. Everything is grand. It does not mean though you can't go for something simpler. It will look unique if you try a more simplistic design. This approach is not too common for Indian weddings and this would look great in photos as well.
Start planning early
It always helps to start planning as early as you can. This allows you to get wedding venues and other services at a much lower cost. You can't just wait until the wedding draws near before doing anything.
Hopefully, these tips will make your wedding a huge success.