Wedding
How to Cater For Your Own Wedding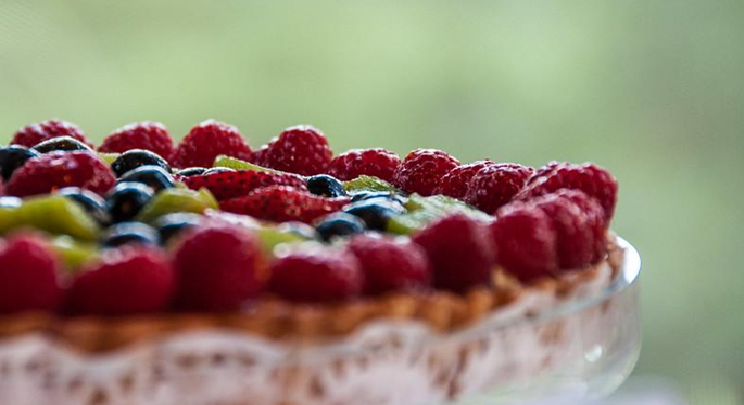 There is no denying that weddings are expensive. With costly venues and the price of food for a large group of guests, the overall cost of a wedding can be astronomical. To get around some of the costs and to make your day completely unique, why not consider catering your own wedding? Such a task will come with its fair share of obstacles. But, with a clear plan, achievable menu and help, it is more than possible. Sure, you might need to look into catering equipment hire, put a lot of time into designing the menu and then serving the food on your big day. But, it will save you a lot of money in comparison to hiring a catering company. Take a look at our simple step for catering your own wedding below.
Create a Plan
Nothing is more important than being organised when it comes to catering for own wedding. Start by designing the menu. Once you have done that, you can think about everything you need in order to serve the menu and write it down. Then you can consider the catering equipment you need to prepare the food. Create a list of tasks and get help from friends and family who are happy to help you.
Design The Menu
Whether you want a buffet or a full-on sit down meal, your menu options are endless. Whilst you can be as creative as possible when designing your menu, don't forget that you are the one that will be preparing it. Assess the resources you have access to, count the number of guests and draw up a budget so you can design a menu that is achievable. Once you have come up with the menu, make sure you test it a few times before the wedding, so you know you are able to prepare it on a large scale.
Ask Friends and Family For Help
When making plans to cater for your big day, remember that you are just one person. In fact, you will be one very busy person around the time of the wedding. You can plan things in advance, so you are prepared, but remember that on the day, you will need help serving the food. Family and friends are going to want to enjoy the day of your wedding. But, if you ask them for help, then the chances are they are going to be more than happy to make your life easier.
Buy in Bulk
Buying in bulk is one of the best ways of staying within your budget. It is more likely that you are going to be cooking for more people than you would at home, so you will need more ingredients than you would normally buy. This means that small ingredients like sauces and garnishes can add up when buying them from a supermarket. If you are certain that you are going to be large quantities of food, then buying them in bulk is a brilliant way of ensuring you are paying the best price.
Create a Timeline for The Big Day
Once you have the menu planned and help lined up, it's time to create a plan for the day. Some venues put restrictions on how much time you are able to occupy the space, so it's essential to be aware of this. Additionally, schedule times for when you should start cooking the food, when to serve it, and when the clean-up should begin.
Have a Plan for The Leftover Food
It doesn't matter how much planning you put into catering at your own wedding; you are going to have some leftover food. One option could be buying some takeaway containers so your guests can take the leftovers home. Or, you could donate the food bank or to the homeless. You also need to have a plan on how you're going to return any catering equipment you hired. If you are going on your honeymoon straight after your wedding reception, make sure you delegate these tasks for someone to take care of.
Conclusion
Catering for your own big day can be a stressful and challenging task to accomplish. But, it is more than possible with careful planning and help. In fact, planning for it early will make it just like any other task on your list of things to do. Start by creating a plan, design the menu and then get the supplies and help you need so you move on with making other plans for your wedding. If you are thinking about catering for your own wedding, then use this article to help you get organised ahead of your big day.