Catering
Excellent tips that will enable you select the perfect wedding caterer.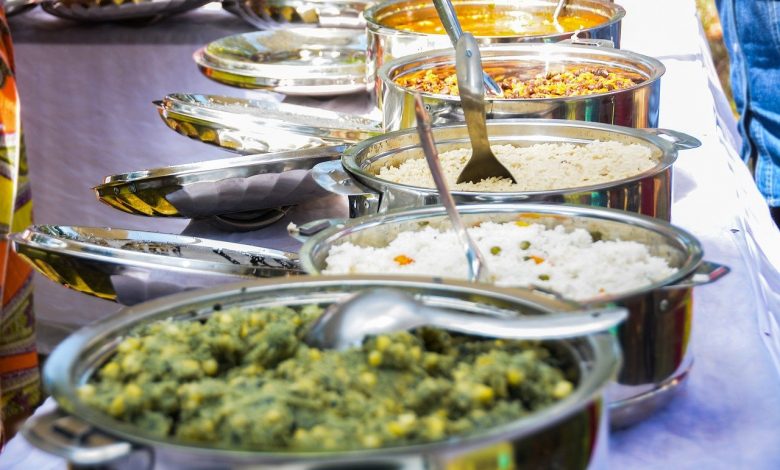 If you are a foodie bride or groom, this wedding food catering article is for you. It is also for everyone else looking to get an excellent wedding caterer that will not compromise on his or her special day.  How will you choose an excellent wedding caterer? In this article, I will provide you with some of the tips you will need to consider:
Consider the availability of the wedding caterer.
One of the things you will need to consider before choosing a wedding food catering is the availability. It is important to note that weeding caterers are busy especially during holiday and other special days when people wed.  Therefore, you will need to communicate with your wedding caterer to ensure that he/she is available. Make sure you understand his /her schedule so that you do not end rescheduling your big day.  On the process, you will also need to understand the bills you will have to pay, date, availability of suppliers, and more.
You will need to consider the budget.
You should be able to get a beforehand indication of the catering costs and others needed in your wedding. Make sure to shop for the different wedding options that will be available for you. This will ensure that you will have to settle on a wedding cater that will have to suit your budget. Even if you are working on a limited budget, it is something you will need to inform your caterer. This will enable them to offer a service that will suit your needs. If not they can refer you to an affordable caterer. Even so, you should compromise your budget that much.
You will need to consider the type of food offered.
Another thing to consider are the type of food offered.  It will be important for you to select your caterer considering the stunning presentation of food paired with sensational taste. You should therefore inquire to see if the portfolio of food that the caterer has works with the pictures of your food.  Another thing you will need to consider is the food menu. Creational sensational menus will influence greatly on the quality of your food.  On top of that, you will need to schedule tasting sessions. You should note that a tasting session will allow you to understand the quality of your food and provides opportunity to explore the different ideas.
Great expectations and experience.
It will be important for you to understand that your caterer should be able to comprehend your great vision for the day. They should have the much -needed experience to enable them to build upon your ideas and experience. When it comes to experience, you should be able to choose a caterer with the much- needed experience to schedule weddings, and do more.
When selecting a wedding food catering you should consider the availability of your wedding caterer. You should consider expectations, experience, and type of food offered. The good news is that today you will find tons of wedding caters for you to choose from.