Photography
Essential Questions To Ask While Hiring a Wedding Photographer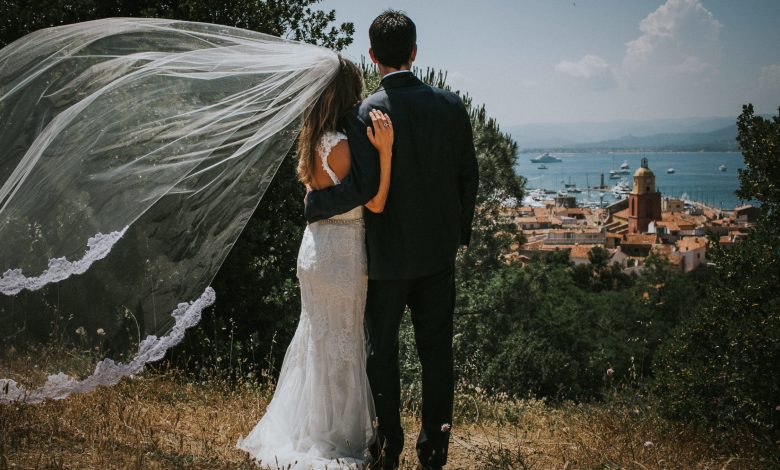 Your wedding is your big day, and hence, you will want it to be perfect. If you're on the verge of selecting a wedding photographer, you will need to ensure that they're doing their best. You will always want to work with a professional wedding photographer who will fit your budget.
Rather than sticking to one, you should consider narrowing down all your options. If you are choosing a wedding photographer, you will need to ask a wide range of questions. Their communication skills are as important as their skills behind the camera. The wedding photographer is going to be there for your entire wedding, capturing all the precious moments. Hence, you must do your own research before choosing a wedding photographer.
Mike Zawadzki Photography can be your potential choice for capturing all the precious moments. But, here are some questions that you will need to ask your wedding photographer.
What are the areas you specialize in?
Not every photographer is a wedding photographer. It is essential to know which style the photographer specialized in. Many wedding photographers consider blending the different styles. Hence, you will want to check which styles they specialize in.
You surely do not want Picasso to be clicking your pictures because that's close to impossible. Moreover, a blend of too many styles can be disappointing too. If you want your wedding pictures to appear as the best, you will need to ensure that you choose the best.
Will the photos be edited?
Several wedding photographers prefer providing completely edited pictures to their clients, but many of them do not. Hence, you may want to check if the photographer is providing you with edited photos or not.
As suggested, many wedding photographers will give you classic, retouched and balanced colour photos, while many of them will provide you untouched images. The benefit of raw or untouched images is that you will have the flexibility to edit them as per your wish.
Do you shoot digital and film?
Digital photography has become extremely common and popular in today's time. However, the film is one of those types of photography that are on the rise.
If you're opting for both types of photography, you need to know if the photographer can shoot them the same or not. Well, why not? Film photography can make anything appear beautiful, and people are just obsessed with it. Hence, ask them how many shots they will click and the number of films they have taken with them.
What is included in their package?
Whenever you're choosing a wedding photographer, it is advisable to compare their packages with others. In general, the wedding photographers will provide coverage for prints, albums and proofs. Depending on the services they're offering, the price and budget of the wedding photographer will change too. Hence, it would help if you asked them their package inclusions and rates.
Final Thoughts
There are different types of wedding photography available, and no one will know it better than a wedding photographer. If you're ever stuck in any such dilemma, you will need to consult your photographer.