Catering
4 Things to Look out for when it Comes to Wedding Catering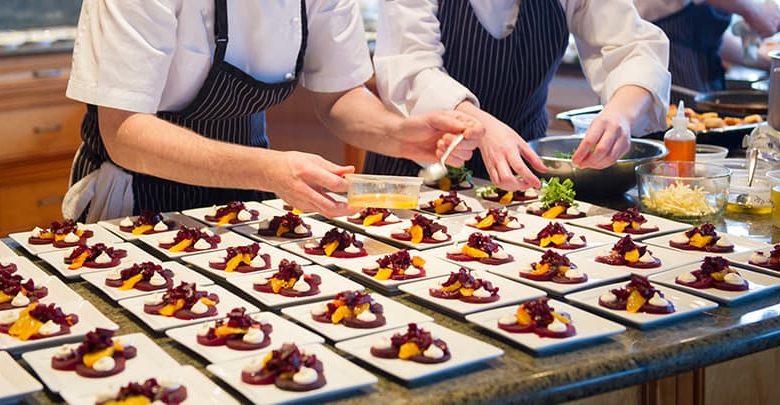 Hiring a caterer for your big day is one of the most daunting tasks when it comes to planning a wedding. No matter how grandiose the wedding you plan, or when the famous DJ chose to play in your wedding, people always remember the food served. So, it is important to make sure everything goes perfect when it comes to Twin Cities wedding catering. Here are some mistakes you should avoid to make it a smoother process.
Not doing the due diligence on the venue
There are two types of wedding venues, on where you have on site caterers and another where you need to hire the outside vendors. If you want to go with a particular independent caterer and a hall that forbids outside food, then there is a bad news for you. Certainly, many venues let you buy out the onsite catering and hire the one of their choice, but consider the budget as well. When bringing an independent caterer, always do your due diligence on the venue especially its electrical and technological features.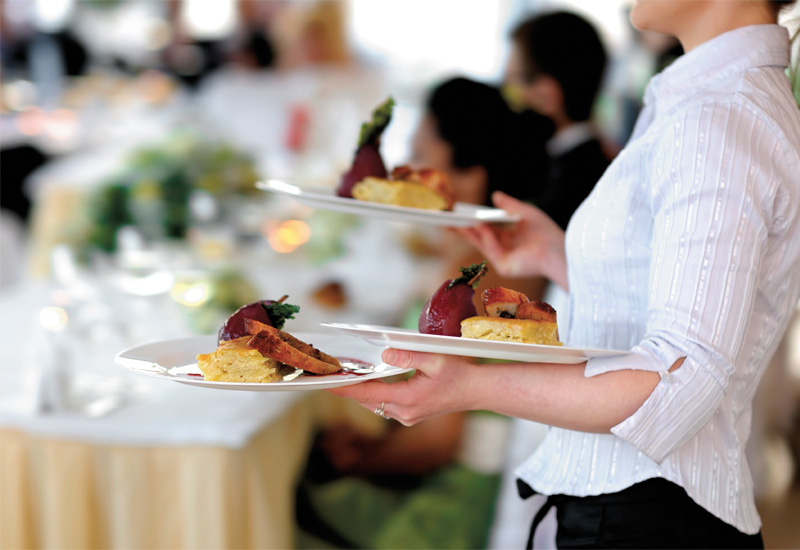 First impressions matter
Here you need to look out for the caterer, if they are happy to offer you the food to taste when you meet them. This is deemed creating the first chance to create their impressions on the clients and will go the extra mile to offer a sample to break the ice. In a nutshell, never let yourself to get carried away by glossy brochures and a flashy website. What you feel during the first meet matters a lot when you talk to the caterer.
Establish a budget and being honest with it
In order to stay away from chaos, you need to build and understand a budget before setting off the course with your caterer. They will be totally honest with you and help you determine what can be done and what cannot be. You may want to deal with a caterer who is fearless enough to say no. If the caterer agrees to work in cheap, then it may end up as mayhem or you may receive a bad surprise when the bill shows up.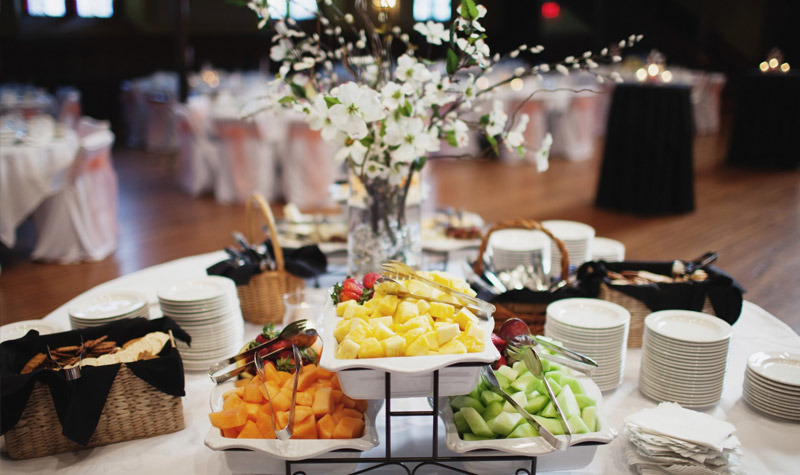 Don't settle until you find the one
Your caterer must vibe with you. As you have taken enough time to find your partner, you must never settle on the first caterer you meet. Every caterer will try his best to pitch you, but you must never feel persuaded.  Though the deal is not spend the rest of the life with them, you will be working closely with them for a long time. Ensure that the caterer you want supports you whenever needed.