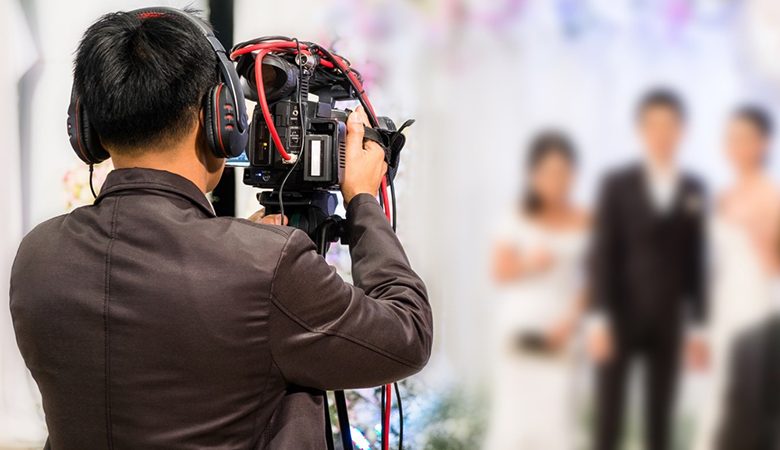 Introduction
Wedding videography is a very important part of a wedding because it simply takes memory preservations to a very special level. Videos are epic because they can document absolutely everything. From the smile to the hugs, the kisses, decorations, the dances, the speeches, and wedding vows among other things. It is because of the benefits of wedding videography that you should consider looking for an ideal wedding cinema package. To choose the best package for your wedding day, here are some of the things to consider
What the wedding videographer package includes
This is the first thing that you should check while choosing a wedding videography package. Different wedding videographers offer different packages. The location and the services to be offered will also dictate the amount of money to pay for a package. Apart from that, every package would indicate the number of videographers who would be present in the shoot. The amount of time and resources that will be used will also dictate whether the package you are choosing is right or not.
Things to look for in a wedding videography package
To choose the best wedding cinema packages, it is also very important to look for things such as the price of the package, the contents of the package, whether the package fits your needs or not. If you like a videographer but the packages offered are not good for you, you can still request a customized package. Any good videographer who is willing to retain as many clients as possible will gladly grant your wish.
Check the packages add-ons
Besides the normal and basic offers, some videographers may add some add-ons to their packages. The add-ons may include video editing, recording of dances and speeches, and any additional edits beyond what is included in the normal package. You can also receive bonuses in terms of hours of coverage, coverage of the pre-wedding event, and much more. The add-ons are very important just to ensure that you won't receive a video without being edited and to make your big day perfect.
Conclusion
There are different wedding videographers out there offering different types of video packages. To choose the best package, you must first know what you want. You can then compare different packages against your goals and what you want. You should also know things that you must look for in a wedding videographer package and the add-ons that the videographer has considered.